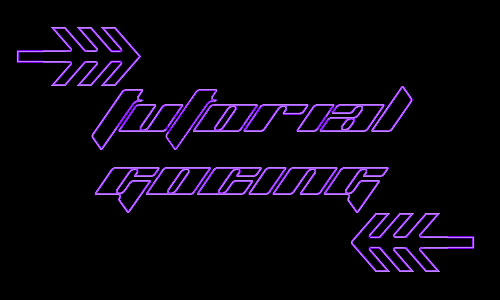 For this tutorial I will make a Text Effect Cosmos, for all beginners can create a Photoshop tutorial because we provide very easy to understand, with a bit of concentration and perseverance will next produce a better and more beautiful, the love for Graphic Design for both the start simple and small because it is key to the success of someone.


Step 1

We create a new document 500 x 300 with Baground Black.

Step 2

We write use Font Cosmos. Click here to download.



Step 3

Duplicat Text Layer Turn 1 and then with Pressing Ctrl + E.



And now as this position Layer.




Step 4

Our selection using the Text Layer Magic Want Tool.Seleck then Select> Modify> COntrack Selections.



Then Press DELETE.

Step 5

Select Layer> Flatten Image.

Step 6

Duplicat Layer Baground, Duplicat Each Set With colors Pressing Ctrl + U and Organize,



Step 7

Select Window> Animations, The New Frame, Hide Layer each of us do New Frame.




and you see result and play .
Save the extension GIF.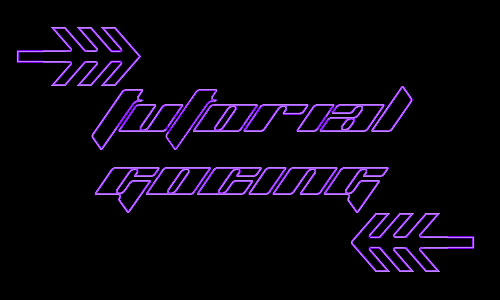 Good Luck.

---